Providing bonuses to employees is often associated with performance goals, sales metrics or as a way to acknowledge employees during the holiday season. Employees enjoy receiving bonuses and employers generally enjoy being able to provide bonuses because it means their business is likely profitable. Before providing a bonus, employers must be aware of payroll implications.
Discretionary v. Non-Discretionary
Discretionary bonuses are exactly as they sound—they are given at the employer's discretion. The employee is neither guaranteed nor entitled to the bonus and the bonus is generally not associated with performing a specified amount of work or reaching a particular goal. Think of a discretionary bonus as a surprise gift. Usually, employers do not disclose if, when, and in what amount a bonus will be paid until it is time to process payroll. The most common types of discretionary bonuses are for holidays and birthdays. Many employers customarily pay year-end bonuses that employees come to expect. The employee's expectation, however, does not change a year-end bonus from discretionary to non-discretionary.
Conversely, non-discretionary bonuses are usually based on an employee's performance, attendance, or otherwise measurable success in their position. What makes a bonus non-discretionary is acknowledgment by the employer, whether explicit or implicit, that their employees are owed a bonus upon meeting a certain goal. Non-discretionary bonuses can be explicit in the terms of an offer letter, an employment contract or a stand-alone policy. These bonuses may also be implied based on an employee's performance. For example, if an employer pays bonuses to employees who sell additional services on an existing customer account, this would be considered a non-discretionary bonus, as the payout amounts are pre-determined and guaranteed to employees
The most important distinction between discretionary and non-discretionary bonuses is whether the bonus amount factors into an employee's regular rate of pay and overtime premium calculations. Non-discretionary bonuses do, and discretionary bonuses do not. With that in mind, employers must be cognizant of the frequency of which non-discretionary bonuses are paid. Weekly bonuses will only affect that week's overtime premium while monthly bonuses affect any and all overtime worked for the applicable month. Lastly, bonuses affect overtime based on when they were earned, not when they were paid. For example, if an employee is not paid for their July bonus until August, the hours the employee worked in July will be reviewed to determine if any additional overtime premium is owed. For this reason, it is critical to maintain accurate payroll records which include all bonuses earned and hours worked.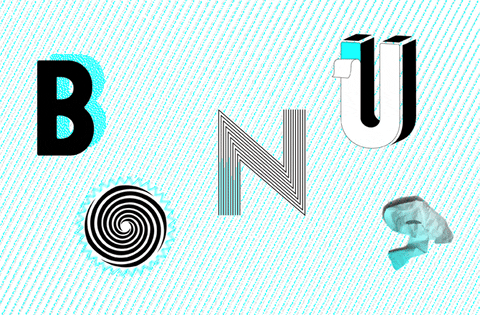 Bonuses can be wonderful incentives and gifts for your employees when issued in a compliant manner. If you have any questions or concerns about the different types of bonuses and potential implications for your business, contact an MBA Payroll Specialist.