If you are business owner, interested in helping your organization become more effective, or simply want your work to be more meaningful, you should listen to WorkLife with Adam Grant. Grant is an organizational psychologist and a Wharton professor. His podcast explores unusual workplaces to find ways to make the work day more successful and enjoyable. We don't all telecommute or work at The Daily Show like his interviewees, but there are many common features among our various work environments that can be improved upon. One that comes to mind is the dreaded inefficient meeting. There were several takeaways from his podcast about how to make your meetings more productive:
The problem
You spend the first 5-10 minutes of most meetings waiting for everyone to arrive.
The solution
Meetings should start on time. If someone is late, they can catch up. That sounds straightforward, but how do you get everyone on board? Commit to short, agenda-driven meetings. If the chronically late employee knows that he will miss something substantive, he will be more likely to arrive on time. This is an area in which the heads of the company need to lead by example. If the boss is the last one in, the employees will be less committed to punctuality.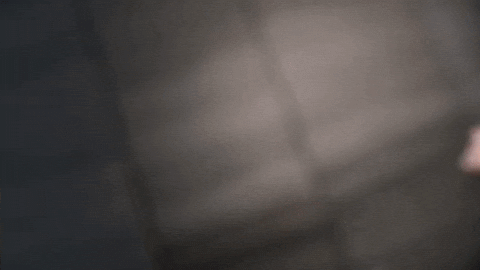 The problem
Meetings drag on too long.
The solution
Most meetings can be conducted in 15 minutes. Meetings should be used to convey important information and make decisions. If everyone knows that the meeting will only be 15 minutes long, they are more likely to arrive on time, stay engaged, and stick to the agenda. Just as a meeting needs to start on time you need to cut off the meeting on time.
The problem
Meeting attendees only have a vague idea about the purpose of the meeting.
The solution
Agendas and any materials that need to be discussed should be distributed in advance of the meeting. This will give everyone time to prepare and keep the room focused on the goals for the meeting.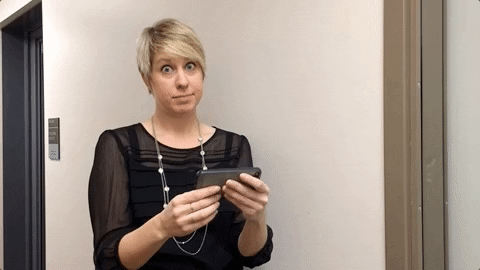 The problem
Unproductive and/or uncreative brainstorming meetings. Grant notes that most of these meetings have three problems:
Production blocking: Because everyone can't talk at once, the introverts and those with less status in the room don't speak up.
Ego threat: People are afraid to propose ideas that make them look stupid.
Conformity: Everyone jumps on the bandwagon of one idea resulting in fewer creative solutions.
The solution
"Brainwriting." Let people come up with ideas separately before the meeting, and the list of ideas should be long. He contends that "the best predictor of creativity is not quality of ideas, it's actually quantity." The theory is that the first ideas that you think of will be the most conventional simply because they are the first to occur to you. His research shows that your first 20 ideas are less creative than your next 15. To maximize creativity, he argues that you need 200 ideas on the table. This won't be your 15 minute meeting, but if everyone is thoroughly prepared it may be the meeting that transforms your business.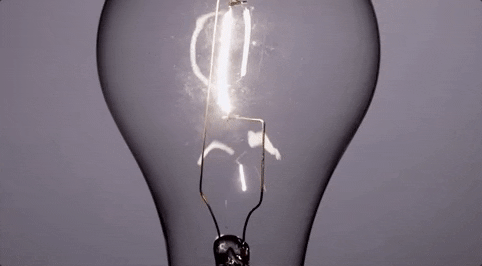 Contact an MBA HR Consultant today to discuss how to implement these best practices in your workplace.